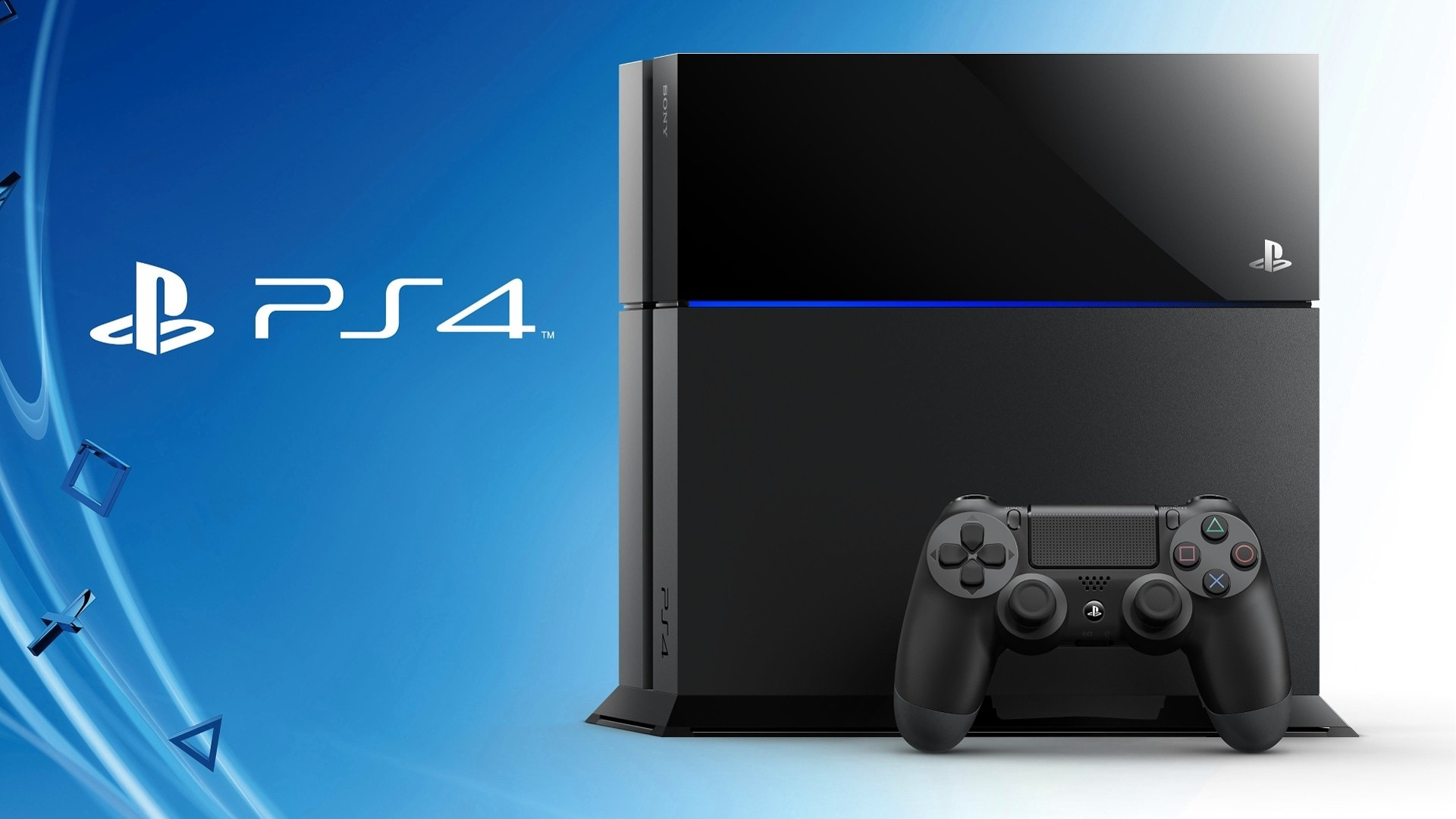 The console that can't be stopped.
Despite the company reporting major losses, Sony has sold well over 3 million PS4s in the past quarter.
During the quarter ending September 30th, the company sold 3.3 million units. This is up compared to 2.7 million units sold in the first quarter of the 2015 fiscal year. In total, there are now 13.5 million PS4s in households world wide. For more news on Sony, PS4 and games today, stay tuned to The Jesters Court.