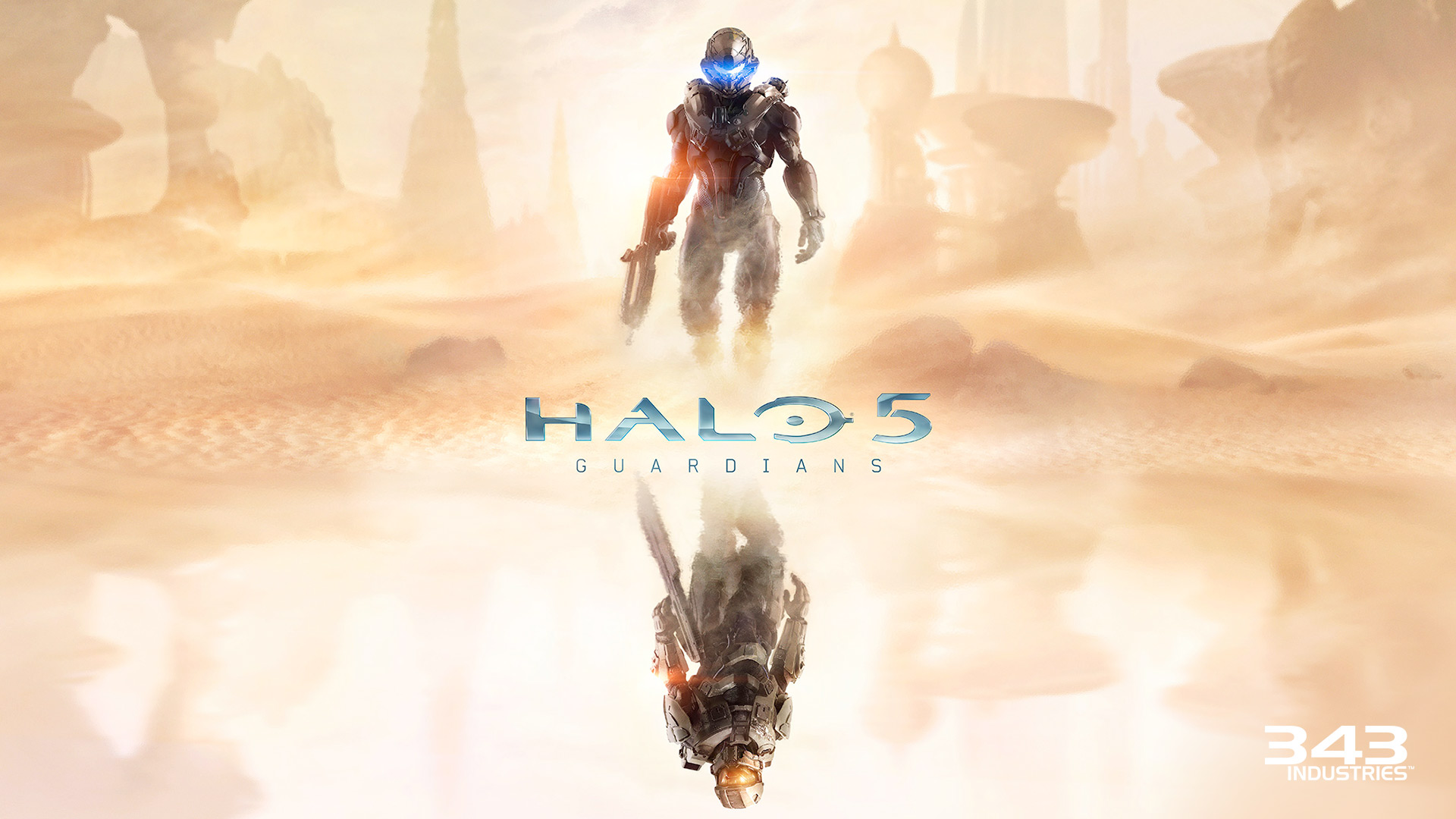 Finally, a release date?
A new hire for 343 Industries may have accidentally leaked Halo 5: Guardians release date.
Michael Cavanaugh, a new staff member of 343, tweeted a picture of himself and a fellow employee in the office yesterday. Just over behind the two, a countdown clock can be seen depicting the numbers 382. If this number represents days, then Halo 5 is 382 days away from release, setting the game to launch on November 10th, 2015. You can see the tweet below:
I'm extremely happy and humbled to join the the 343 Industries team to work on @Halo 5: Guardians! pic.twitter.com/BI7csQK9hR
— Michael Cavanaugh (@mcstrongside) October 23, 2014
So, what do you think? For more news on Halo 5: Guardians, Xbox One and gaming today keep your eyes on The Jesters Court.