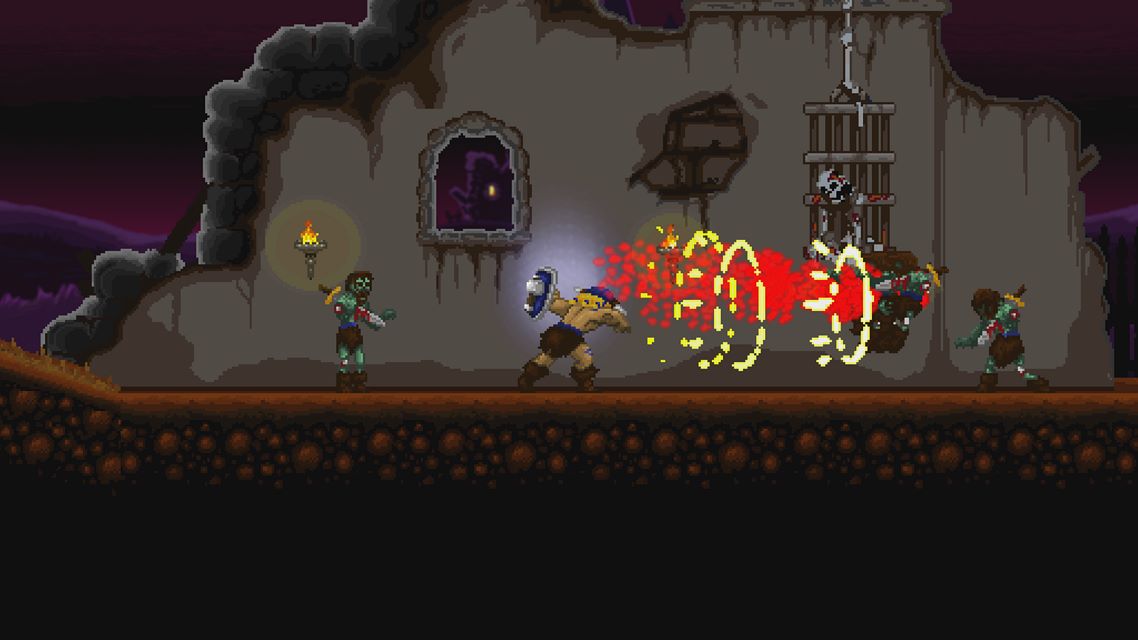 Old school barbarian fun for November!
The Xbox Games with Gold free games for November have been announced, and include some interesting titles.
Between November 1st and
November

15th, the lighthearted Viva Pinata: Trouble in Paradise will be available for free on Xbox 360, followed by Red Faction: Guerrilla, which will be available between
November

16th and
November

31st.
Xbox One owners will have access to Volgarr the Viking, a 2D action title in the spirit of Golden Axe. Volgarr is a new title, as it launched today, so that's pretty cool, though the game is only available in certain territories. Otherwise, players will receive Powerstar Golf.
Per usual, these games last for the month of
November

and then they are gone, so grab them now. For news on Xbox, Microsoft and gaming today stay tuned to The Jester's Court.