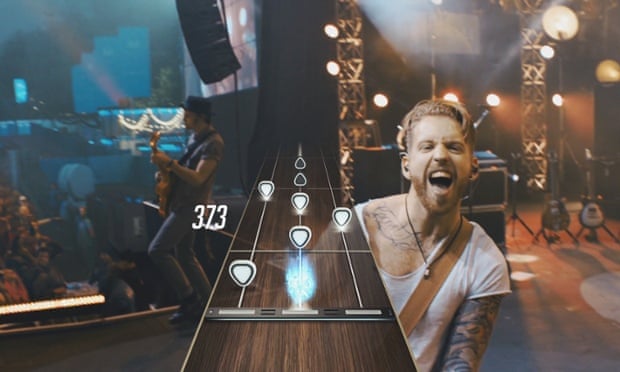 Image courtesy of The Guardian.
The Gamer's Source is taking a different direction in the form of a podcast Check it out below.

Due to an abscence last week, this episode is packed with two weeks worth of news, including sales figures for Bloodborne and more details on the next Guitar Hero game. So, without further ado, your news...