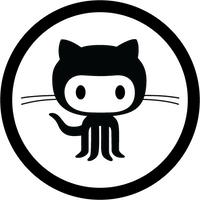 Thank GitHub!
Good news for students who are having trouble getting a hold of development tools. GitHub is giving away free access to an assortment of game development tools for students.
Students must be able to prove they are, in fact, a student, but once the qualification is approved you'll get access to many different tools, including free access to Unreal Engine 4. Sure, you can get access to Unreal Engine 4 for free through a faculty member, but this seems like a great work around if you're having trouble convincing them.
All terms and rules still apply for these tools, but it's nice to be able to get a hold of and use tools of the professionals when you're just getting started. Stay tuned to The Jesters Court for more of your daily gaming news.