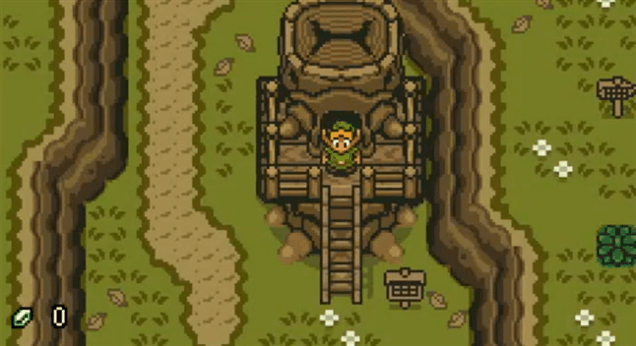 Can you imagine?!
The beloved Zelda classic Ocarina of Time is being transformed from it's blocky, 3D graphical styling to the gorgeous pixel art of A Link to the Past.
The team is roughly 10 percent complete with the project now, but don't expect the project anytime soon. As seen on their website, the game is being built completely from scratch, without the use of an proprietary engine or game tool. This will ensure full control over the entire project.
You can download a demo version now or check out the trailer above and stay tuned to The Jester's Court for more news on this passion project.