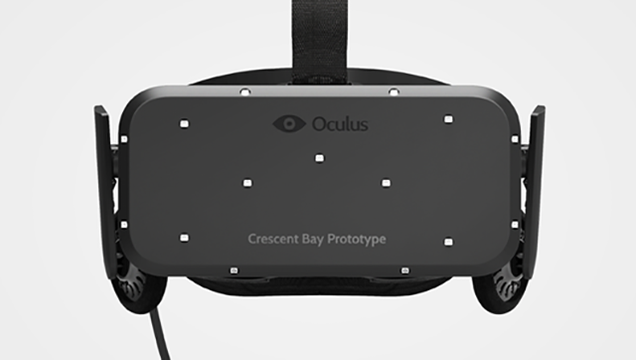 The Next Step for Oculus
The new prototype for Oculus has been announced at the Oculus Connect conference in Los Angeles. Named the Oculus Cresent Bay, this newest iteration looks to utilize new tech to help sell Oculus as the way to go for VR.
Oculus: Now with 3D Sound


Though the full set of specs haven't been revealed, the new prototype is lighter, has a higher resolution and is now fitted with motion tracking LEDs that allow the headset to track 360 degrees of head movement. An optional set of headphones have also been added for 3D surround sound while playing with the headset. "Starting today, we are working on audio as aggressively as we are on the vision side," stated CEO Brendan Iribe.

"T

his prototype shows the quality, the features, the presence we need to deliver consumer VR." For more on Oculus, VR gaming and gaming news stay tuned to The Jester's Court.