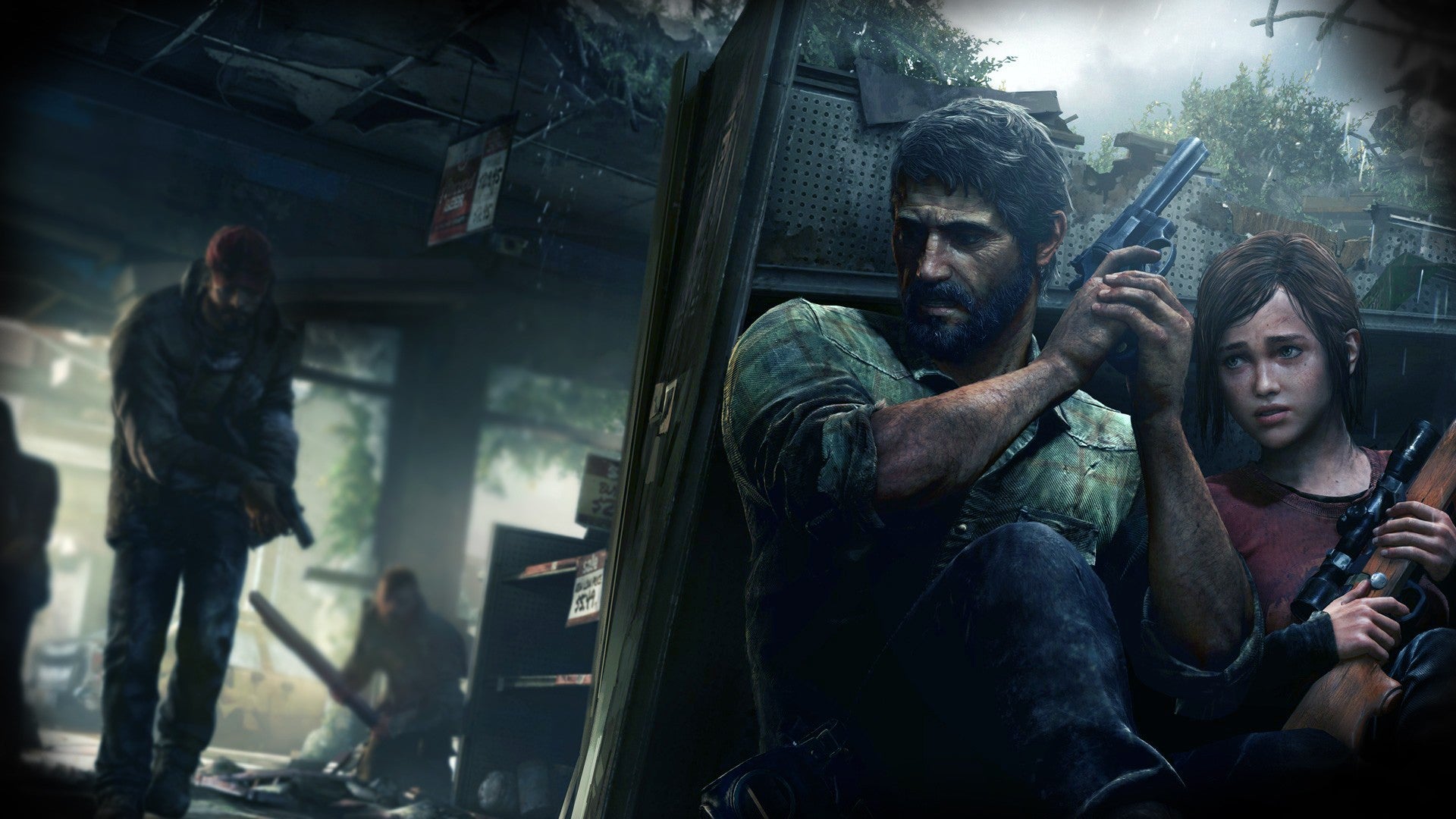 Image courtesy of Kotaku.
The Last of Us movie is in full swing, according to game and movie writer Neil Drukmann. Despite working on Uncharted 4: A Thief's End, Drukmann is currently working on the script for the movie, and says there are big changes in store.
Speaking to GameInformer, Drukmann explained in a video that he is working on the movie script "when I should be sleep." "I just finished

a second draft, and we did a table read with a bunch of actors." He goes on to say that "there are some big changes, but the tone and what the story's trying to say is pretty faithful to the game."
For more on Uncharted 4 or The Last of Us movie, stay tuned to The Jesters Court.