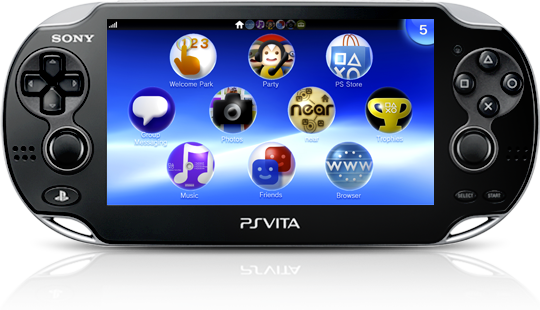 Image courtesy of Playstation.com
It looks like the PS Vita is losing some of it's location feature apps, as well as YouTube support.
According to the Sony PlayStation support site, two of the apps will have the plug pulled by Sony. The Map app, which is a Sony specific app, is being phased out, with it's official removal in an update in March. Sony has also said that specific features for Near will no longer function, though details on what those features are have yet to be revealed.
The second app that will no longer be supported is the YouTube app. The app can no longer be downloaded through the PS Vita store and will officially no longer be supported on April 20th. The reason for the removal of these apps is unclear. For more news on PS Vita, Sony and gaming news today, keep it locked to The Jesters Court.