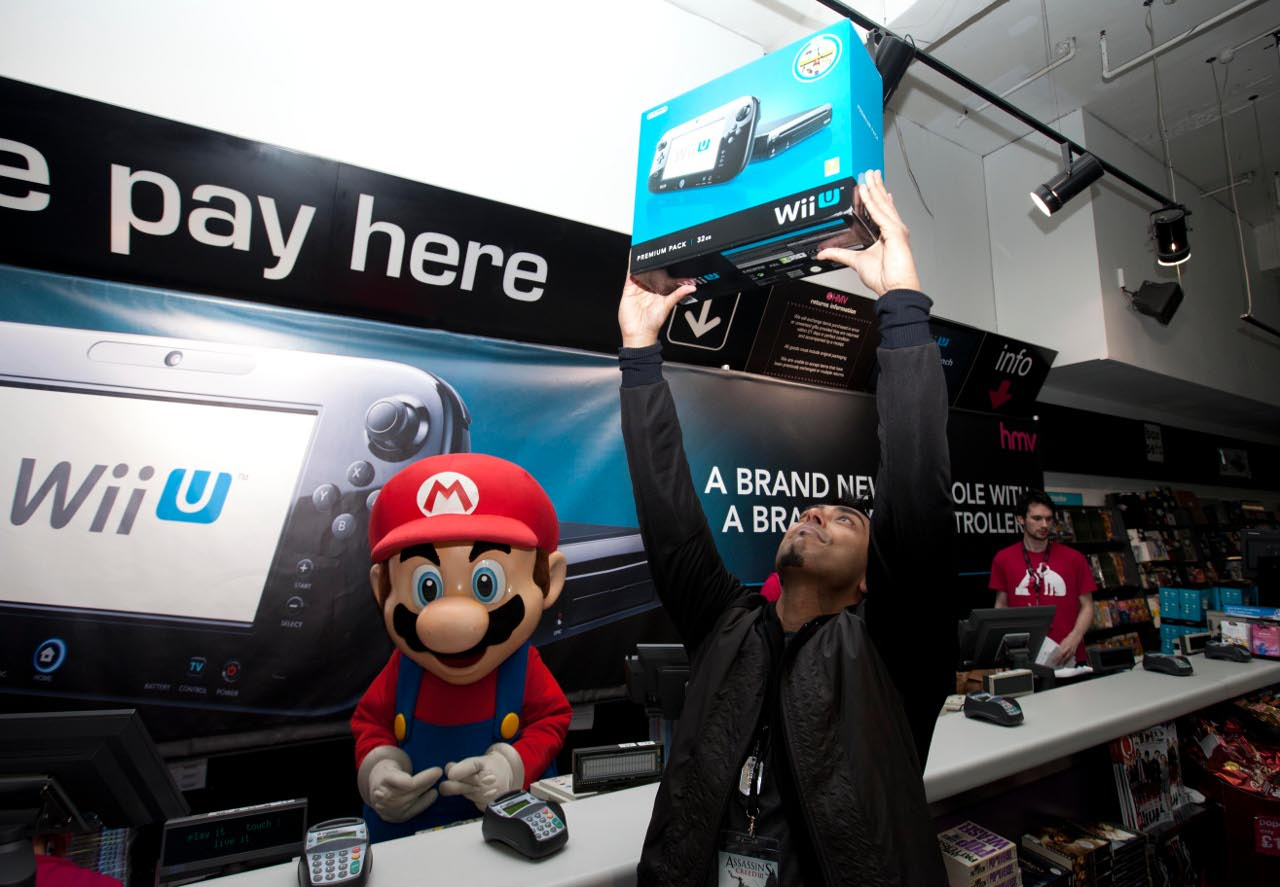 Image courtesy of NintendoLife.com
Super Smash Bros. and great pricing seems to have brought the Wii U sales up in North America, as Nintendo announced that December 2014 was the highest sales month ever for the console.
While no actual sales figures were given, the press release (via GameInformer) revealed that Wii U sales were up 29 percent over the same period as the previous year. It also appears that Wii U sales were up 75 percent over all of 2014 compared to 2013. For more news on Wii U, Nintendo and gaming news today, stay tuned to The Jesters Court.