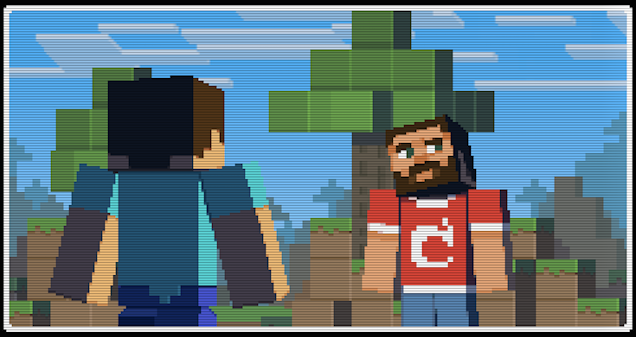 Image courtesy of Kotaku.
Hello and welcome to The Gamers Source, your destination for gaming information. It's Friday, and though there isn't a whole lot of news, there is some interesting gaming news! Telltale has announced it's newest game franchise and Miyamoto-san talks about Nintendo's next steps. SO, without further ado, the news:
And that is all! Don't forget to share this site with your friends and family and please, subscribe! We love having more Jesters in the court. Leave some comments at the bottom of the posts to tell me what you think of today's news.
Are you excited about the creator of Assassin's Creed making a new game? What do you want from Nintendo's next console? Are you willing to give Freedom Wars a shot? Sound off in the comments! You can follow me on Twitter @Jesterhead0302 and, as always, keep the conversation going.