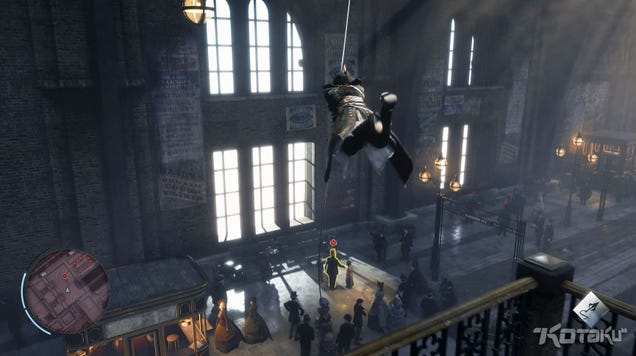 What Assassin doesn't like new toys?
Leaked much earlier today, Ubisoft has confirmed details on next years Assassin's Creed, and it looks like we are jumping time periods once more.
Codenamed Assassin's Creed Victory, the game will take place in Victorian London. Released to Kotaku (source of the photos as well), Ubisoft has detailed that the new game is being created by a different studio than Unity, though it will be using the same Anvil Engine that Unity uses. The game will introduce some new gameplay features, including having battles on top of moving vehicles and introduces new items to use, like the grappling hook.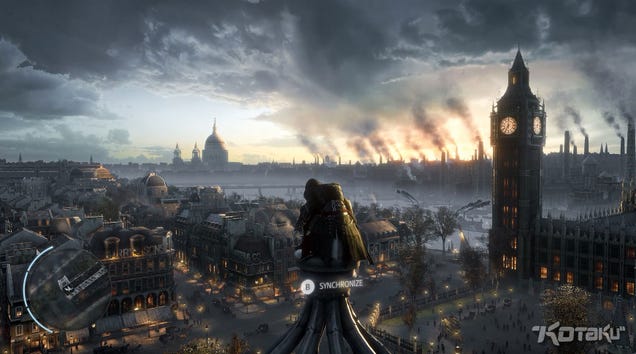 London in it's soot covered beauty
The game is releasing on PS4, Xbox One and PC, and if rumors are to be believed, will be the only Assassin's Creed title released next year. This means that the franchise is finally leaving the last generation behind!
For more news on Ubisoft, Assassin's Creed Victory and gaming news today, stay tuned to The Jesters Court.