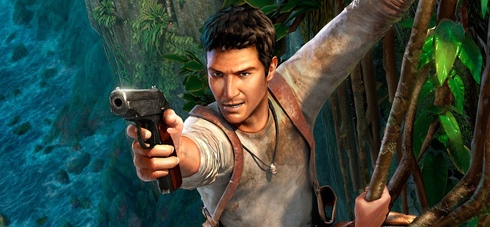 This generation's Indiana Jones?
The Uncharted movie is getting yet another writer, but this time, it's an Oscar winner! According to The Hollywood Report, Mark Boal, the writer of The Hurt Locker and Zero Dark Thirty will be writing the newest iteration of the script.
The movie is looking to adapt the first game in the series, Uncharted: Drake's Fortune. In the game, Nathan Drake sets out to learn about the fabled city of gold El Dorado. On his journey he comes across rival treasure hunters, mutated descendents of Spaniards and Nazis and more. Sony is still looking for a leading man, though Seth Gordon is set to direct.
For more news on Sony, Uncharted and gaming information today, keep it locked to The Jester's Court.