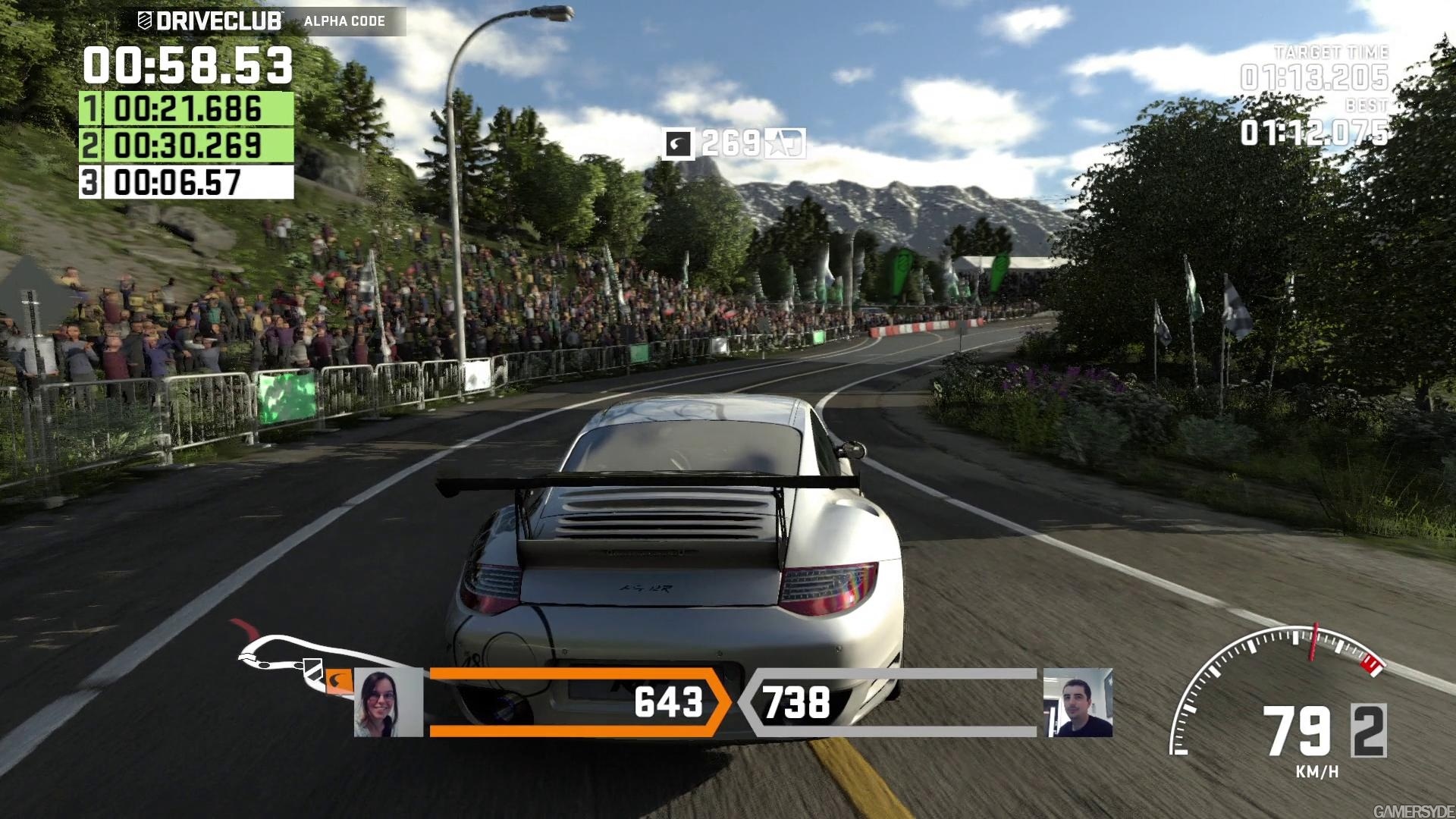 Sure the game is broken. But here's some free DLC for it!
Driveclub has been notorious for it's terrible launch and issues that have ensued after. Though the game is still no 100 percent, Evolution has announced plans to compensate players who purchased the game already.
Speaking through a post on the Driveclub Facebook page, Evolution has announced that the first offering of premium download content will be given away for free to all players who have purchased the game so far. This set of DLC includes four separate pieces of content and will give the player access to five new cars, 22 new tour events, 10 new trophies and 10 new livery items to play with on or offline.
The studio also mentions the next big update, which will release tomorrow. The update is aimed at improving multiplayer collision physics, changes to the corner cutting penalty system, adding options to the club menu to see all that your club has unlocked and a fix to allow all club owners to update their club badges. The update will also include the first new set of tracks, which were announced in September.
Finally, the post touches on the release of the PS Plus version of the game. "Although currently we do not have an update regarding the timing for the launch of the PS Plus Edition, we are continually working on improving the server capacity to enable us to launch the PS Plus Edition as quickly as possible."
For more information and updates on Driveclub, keep your eyes on The Jesters Court.