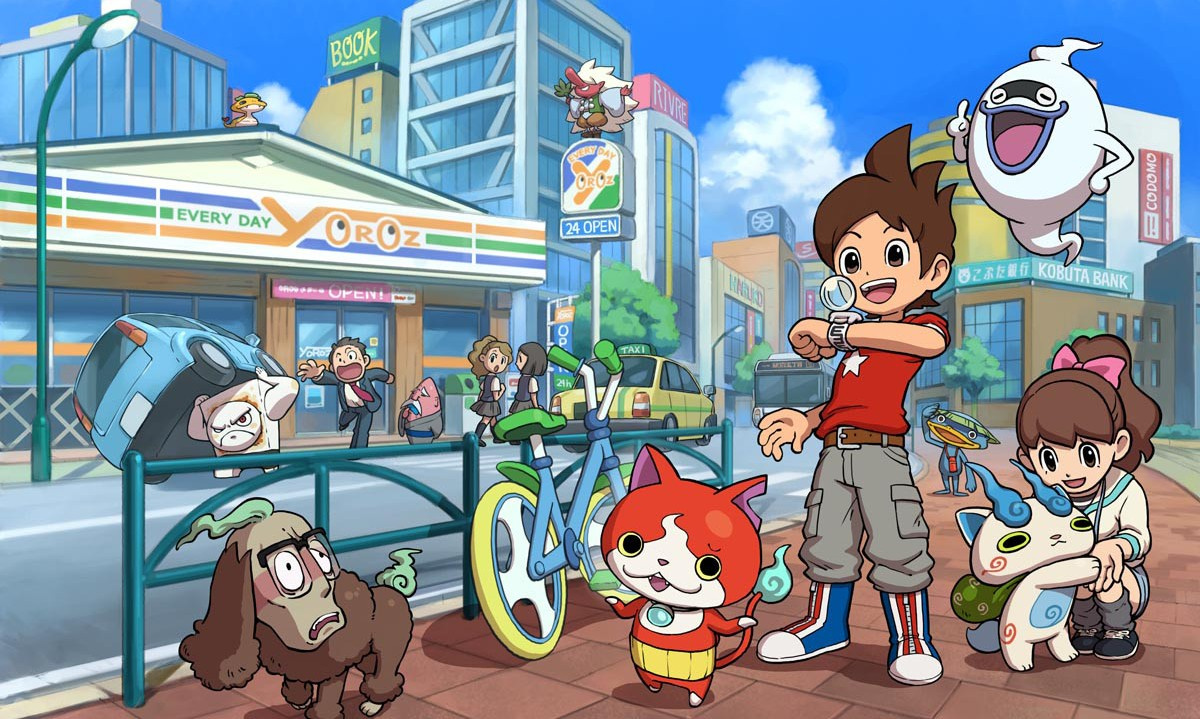 Image courtesy of Nintendolife.
The Gamer's Source is taking a different direction in the form of a podcast Check it out below.

This week, Level-5 announces a slew of upcoming games, including the Japanese hit Yokai Watch making it's way to the West via Nintendo. There were quite a few game announcements as well, including some Call of Duty and Deus Ex news. So, without further ado, your news...